I meant to post this over the weekend, but I was super nova busy and completely forgot.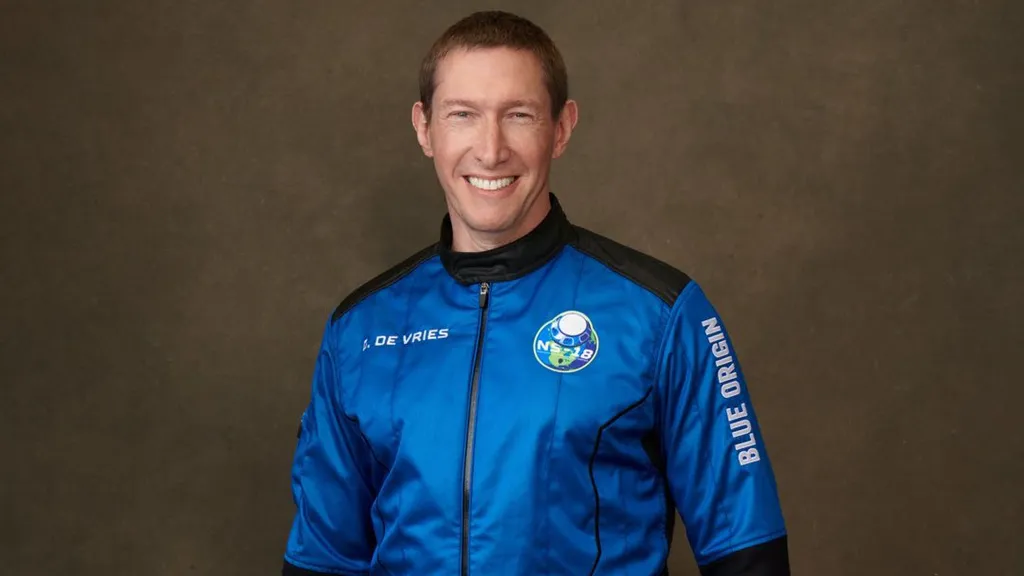 Hanneke Weitering: Glen de Vries, who flew to space with William Shatner, killed in plane crash last Thursday
Brian Lada: Meteor shower known for historic outbursts nearing peak
Meghan Bartels: Space rocks keep hitting Jupiter. What's the deal with that?
Marianne Guenot: The International Space Station swerved to narrowly avoid Chinese space junk. A major impact would be a disaster.
Robert Lea: A Mysterious Barrier Is Blocking Cosmic Rays at the Heart of the Milky Way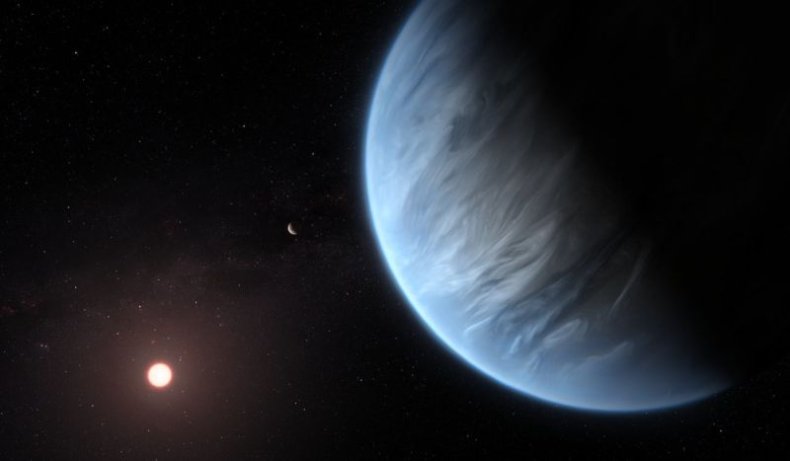 Robert Lea: Astronomers Find Sub-Neptune Planet That May Have Liquid Water, Vital Ingredient for Life
TIME: Musk Says Number of People That Have Walked on Moon Will Grow 'Soon'