Careful whatcha wish for, Bing and Danny…
Move-EEEEEZ:
Drew Tinnin: The Snow In Irving Berlin's White Christmas Was Actually A Very Deadly Substance … It was used in the poppies scene in "The Wizard of Oz" too.
As if that movie didn't have poisoning issues already…
Anne Marie Helmenstine, Ph.D.: The Tin Man's Toxic Metal Makeup: Buddy Ebsen was hospitalized making 'The Wizard of Oz'
Zach Laws: Kirk Douglas movies: 15 greatest films ranked worst to best
Critters Everywhere:
You don't look a day over eighteen, kitty…
Emily Lefroy: Flossie named world's oldest cat: 'I knew from the start she was special'
Wow! You don't look a day over "you look old", dude…
Peter Aitken: Jonathan the tortoise celebrates 190th birthday, oldest living land animal: Jonathan even appears on the country's five pence coin
Boaring in Europe…
Guy Kelly: The ferocious wild creatures causing chaos in Europe's cities
Maybe they need this brave guy on creature patrol…
Andrew Mark Miller: Georgia sheepdog fights off, kills 8 coyotes after pack attacks his sheep: An organization raised more than $15,000 to pay the Georgia sheepdog's hospital bill
Ruh-Rooooooh! Will he lose his license…
Chris Pandolfo: 'Reckless driver' in Texas Walmart parking lot that struck 2 cars turns out to be dog: Police say eyewitness in Kilgore, Texas, 'shocked' to see dog behind the wheel
"It doesn't sound feasible, but an eyewitness saw the pooch behind the wheel just before the crash," Kilgore Police said. "He certainly has a guilty look on his face."
Snakes on a Plane for realz…
Douglas Helm: See A Huge Snake Being Pulled Out Of An Airplane Wing
Great Finds…
Meagan Nantwich: Young Boy Speechless When He Realizes How Much His Painting Is Worth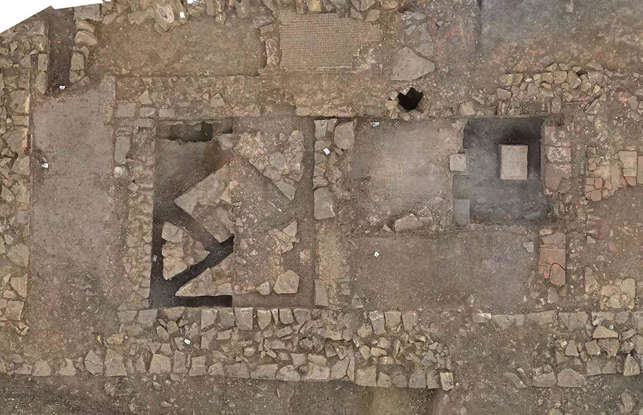 Rachel Truman: Why This Newly Discovered Roman Barn unearthed in England Has Got Archaeologists Talking
How about you just re-bury it back in the ice and walk away…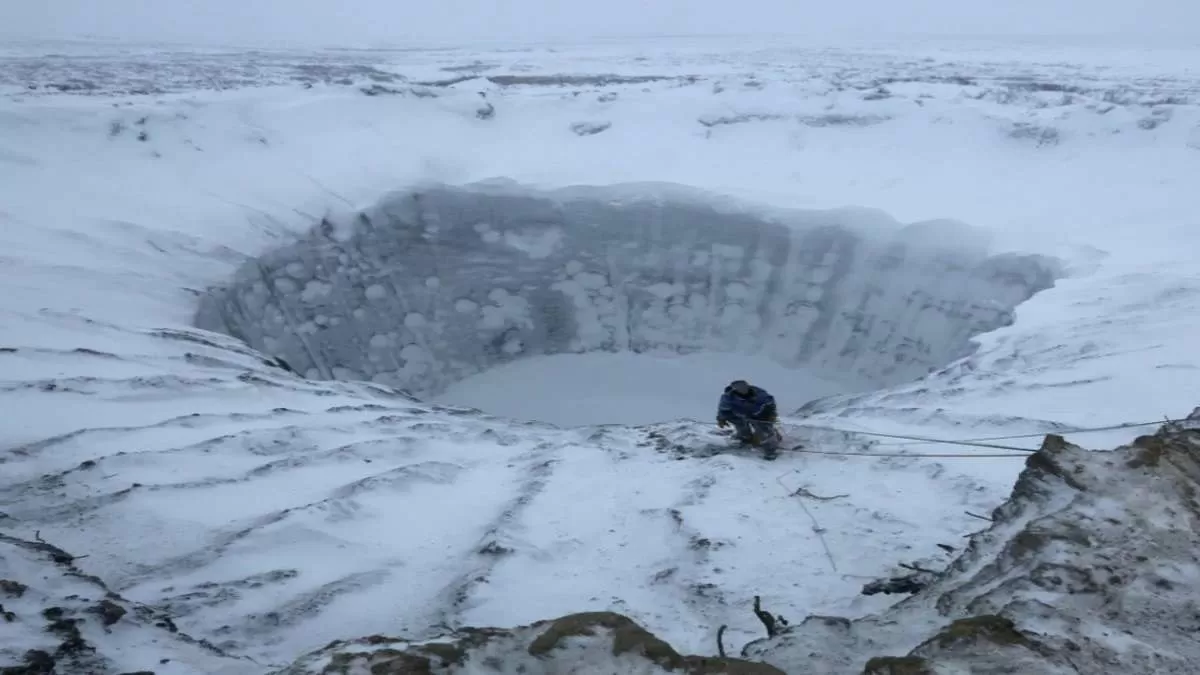 Joe Hiti: Scientists have found a 48,000-year-old 'zombie virus' thawed from ancient permafrost in Russia … Again, find out where the series "Fortitude" (3 seasons) is streaming and watch it. The plot/scenario is based in a frozen creepy prehistoric virus being found and thawed too…
Stunning venues…
Susie Wall: 8 Incredible Stops Along Oregon's Stunning Coast Highway 101
Fire in the Sky…
Julia Musto: Incredible video shows meteor blaze through Pennsylvania sky
Other Stuff:
Danusha V. Goska: Lethal Tides: A new book about World War II scientists sheds light on lesser known heroism.
Jeff Nelson: 'Gunsmoke' Had 1 'Naughty' Word No One Could Say on Set Without Putting a Nickel in the Jar