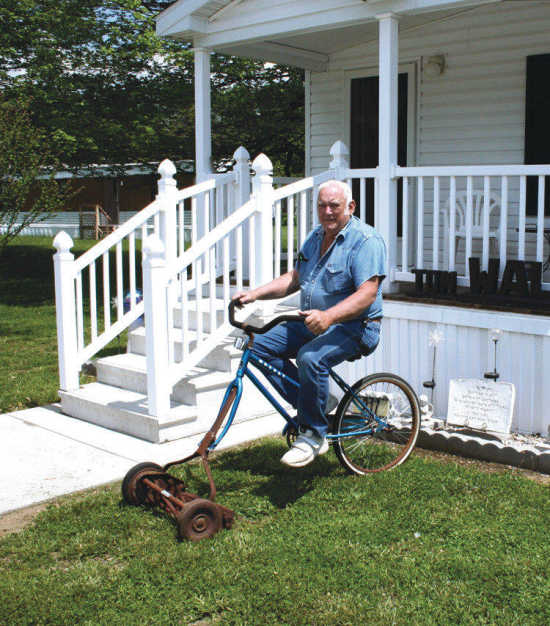 Pro-tip: Keep this in-mind when eventually all fossil fuels are banned and there is not enough electricity being produced by those wind/solar outposts to charge your home appliances/tools/EVs.
Cool Finds:
Riley Brown: Ground-Breaking DNA Sequencing Study Shows Vikings Weren't Who We Believed Them to Be
Zeleb.es: One ancient tooth is changing everything we know about prehistory
Critters, Kids … Um, and "Creatures":
First, the dynamic-duo in concert…
Second, not dumb animals…
However, be wiser than the animal and NEVER-EVER forget this primary primitive fact…
A great fishing story…
Please refrain from feeding wildlife. No, seriously, the boaters were probably either feeding the pelicans or even seals in the water when this one just got too eager and jumped on to help himself. Seals are actually nasty critters and have been known to bite people…
People, stop flushing goldfish. Feed`em to the cat…
Lydia Iseh: Self-Cloning Monster Goldfish Are Invading Canadian Waters
Stupid humans interacting with wildlife…
Idaho Statesman: Cops hoping to spot lurking mountain lion set up camera. Something menacing appeared
That's Entertainment:
Maggie MacFarland Phillips: How Christian Popular Culture's Revival Cast Out the Money Changers: There is a major market for Biblical stories—yet Hollywood is in no rush to tell them.
Heck, I missed this one. This ET video is from a month ago…
I used to watch this and "Soul Train"…
Eat Liver: Awkward Album Covers of 1970s Swedish Bands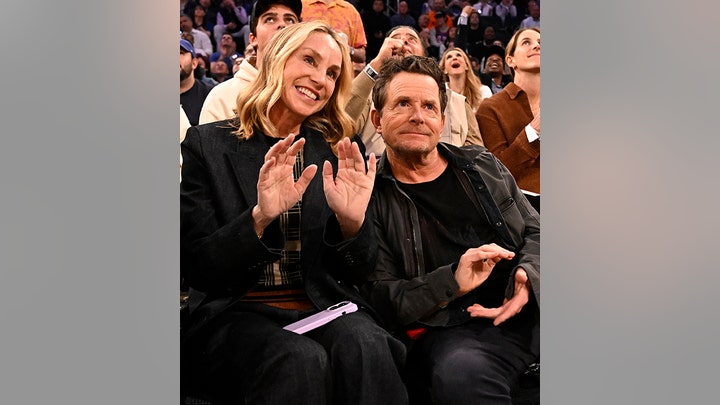 Caroline Thayer: Michael J. Fox's wife called him a 'f—ing a–hole' but he loved it: 'Still: A Michael J. Fox Movie' details the story of the acclaimed actors life
The "Miami Vice" era beginning, middle and ending…
"Linus" must be paroled by now…
What if…
Coming Attractions…
Maca Reynolds: Timothée Chalamet Reveals the Emotional Reason Why He Took the Role of Willy Wonka: Chalamet will be playing the young version of Johnny Depp's character