The best thing Marx did for mankind was die…
Connor Tomlinson @Con_Tomlinson

Today marks the 140th anniversary of the death of Karl Marx — one of the most evil men in history

Marx was an alcoholic who never washed. Boils covered his body, preventing him from sitting down

He refused to work, and drove his family to destitution — causing the deaths of his two sons from exposure and illness

He raped his unpaid maid, and had Engels subsidise their illegitimate child

He wrote poetry romanticising the ingesting of poison — the method by which two of his daughters would later commit suicide

One of those daughters Marx disowned for marrying a Cuban man, who Marx insulted as 'Negrillo' and 'The Gorilla'

Marx was also explicitly genocidal — calling for 'revolutionary terror', theft, and murder against the ill-defined 'bourgeoisie'

He said 'the next attempt of the French revolution' should be so bloody that 'beside [it] the French Revolution [would be] child's play'

He forecast a dictatorship would inevitably arise from this bloody revolution, and require absolute power to collectivise and redistribute property to achieve communism

He idolised Mephistopheles from Faust, insisting that 'Everything that exists deserves to perish.'

No wonder every experiment with Marxism produces mass murder, privation, starvation, tyranny, and Hell on Earth

Long after his death, Marx's spectre of contempt for existence itself haunts our civilisation

We would do good to rid ourselves of it

https://t.co/6xegGeYdI4 pic.twitter.com/YRZfrrWHW6

— Connor Tomlinson (@Con_Tomlinson) March 14, 2023
I recently re-watched the movie "Nicholas and Alexandra". I'd read the book (as well as Dostoyevsky's "Crime and Punishment") in high school (ugh!). Even though it's fiction, "Doctor Zhivago" is still a more worthwhile loooong view/read. Anyhow, the depiction of the infighting between different commie/Bolshevik groups reminded me a lot of today's dumb-ass neo-coms. Don't get me wrong. The Czar was a total ass and not worthy of his people's loyalty. He'd made his own bed in denying the people an active voice and position in the country. Much like today's Czar Puddin'-head.
Hump Day Reads:
Victor Davis Hanson: The March Madness of the President: Joe Biden's political utility and near senility serve as exemptions for his often sexist, racist, and creepy riffs.
Me Too…
Jim Nelles: The Ukraine War Made Me a Hippie, Not a Putin Stooge: Billions in U.S. aid to Ukraine would be better spent here at home. The time for our country to be involved in regional conflicts that do not impact our own security is over.
"DUH-H-H-H" by design…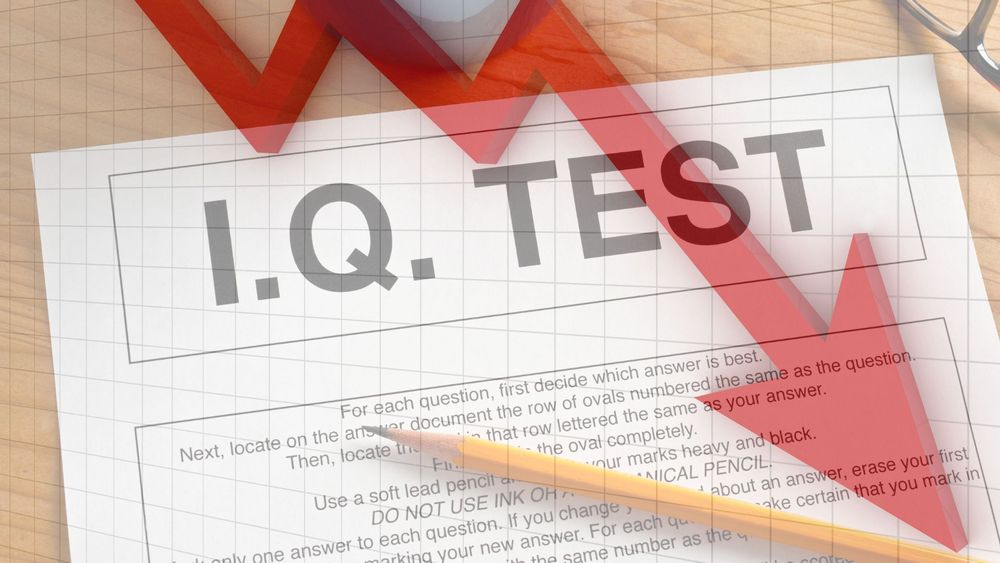 CR: Historic decline in IQ could stem from poor education, study shows: A recent study suggests that, for the first time in nearly 100 years, Americans' average IQ is declining, a trend that the study's authors theorize could result from the quality of education. The authors write that 'the greatest differences in annual scores were observed for 18- to 22-year-olds.'
Robert Spencer: America's Teens Are Dumber Than They've Been In 100 Years
Not even a 'cute' post-turtle…
Christopher Tremoglie: Greta Thunberg's online climate change cover-up: Thunberg is trying to cover her tracks after yet another climate change doomsday prediction did not come true…
"Shut-up", they said…
Jonathan Turley: Banking on Censorship: Sen. Kelly Becomes Latest Democrat to Suggest Censoring Views on Social Media
Jonathan Turley: What Stanford, UC Davis campus chaos has in common with Antifa: The anti-free speech movement has racked up two big wins this month at both Stanford and UC Davis
Where's the money, California…
Brianna Lyman: 'Where Is Proof Of Damages?': Leo Terrell Comes Unglued Over San Francisco's Proposed Reparations
Stephen Green: San Francisco, Reparations, and the Racist Cruelty of Empty Promises
While Carter was indeed 'bad' I'd wager there were probably one or two in the running for "second-worst". Biden, however, has first place wrapped up. And with Brandon giving a televised eulogy it would be "classic mumble-gaffe-whispering Biden", no doubt…..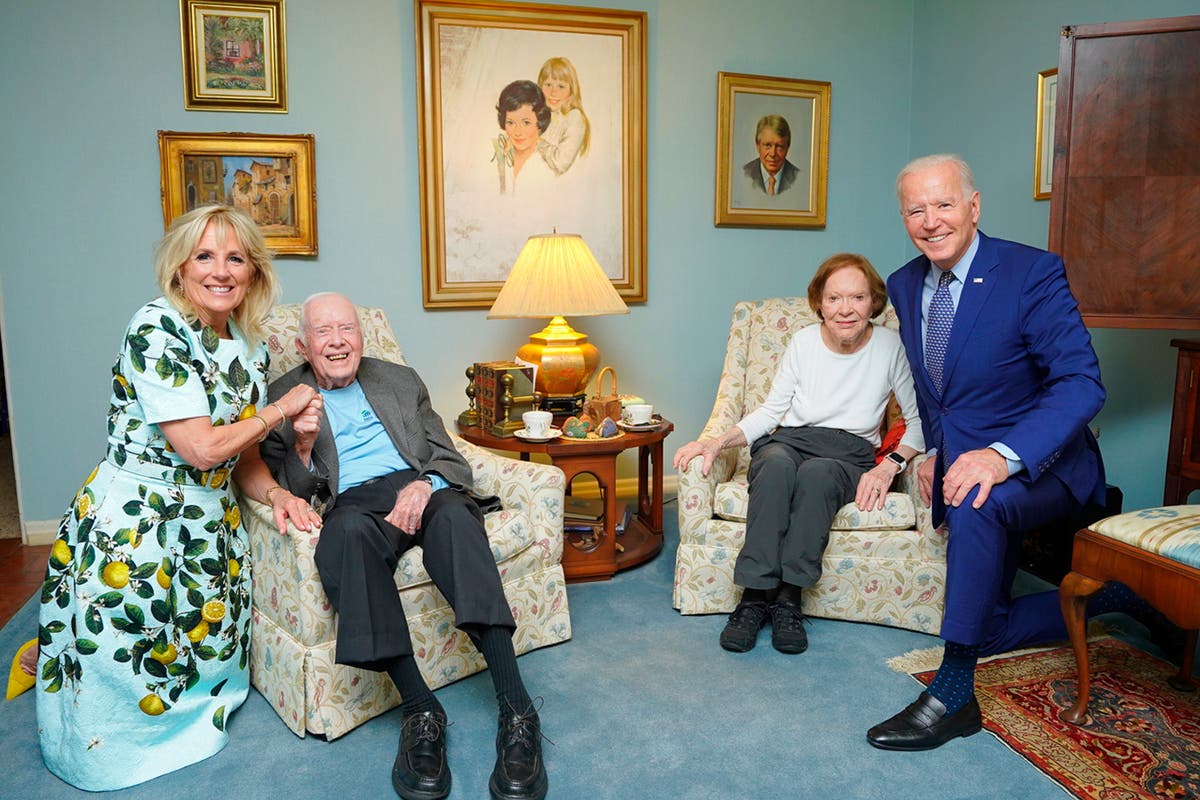 Robert Spencer: Second-Worst President in History Asks the Worst President to Deliver His Eulogy