Welp, I think we can pretty much officially declare The Swamp is a syndicate and the federal government the mob. It's one monstrous, metastasized, cancerous RICO tumor. And the Biden cabal is simultaneously hammering the nails into our Constitutional Representative Republic's wormwood coffin for our collective "Big Sleep", folks.
Fighting the Weaponized DOJ/FBI:
The US Govt has been weaponized against the ppl (DOJ / FBI / J6)

Our tax $$$ are being used to support 4.9 million illegal aliens tht have come here during Bidens admin

US Troops are being told to get on #foodstamps while Biden sends Billions to Ukraine

WTF is going on here?

— Amy Kremer (@AmyKremer) September 16, 2022
Louis Casiano: New York Judge Raymond Dearie appointed as special master in Trump Mar-a-Lago case: Raymond Dearie, a former chief federal judge in New York, was nominated to be special master by Trump last week
Margot Cleveland: Trump Scores Two Huge Victories In Fight For Special Master: Trump's win shouldn't be a loss for the Department of Justice—unless the Biden administration played fast and loose with the facts.
Matt Margolis: FBI Agents Accuse Biden of Pressuring FBI to Fabricate 'Extremist' and 'White Supremacist' Cases
Lincoln Brown: Mike Lindell Is Suing the FBI and the Government for Violating His Rights. Pay Attention. … I'd love to see a class action lawsuit against the same from people who were unconstitutionally 'netted' and imprisoned from January 6th protest rally/riot. Also those currently involved in the clown and monkey show J6 hearing.
Julie Kelly: The Unidentified and Uncharged Instigator in the Oath Keepers Case: With the reputation of the Justice Department and the FBI in shreds, it is reasonable at this point to suspect that any unidentified participant could have been a fed.
VIDEO: Jim Jordan: What's been learned from FBI whistleblowers: FBI labels those who display the flag, own a gun and voted for Trump extremists
Meanwhile…
Max Thornberry: Texas parole board denies George Floyd posthumous pardon: George Floyd's 2004 drug conviction was being reviewed after a police officer involved turned out to have a track record of corruption
That escalated quickly:
Biden administration 9/8/22…
One week later…
Dana Blanton: Fox News Poll: Majority says Biden administration incompetent: Growing number of Americans call inflation a family hardship in the latest Fox News Poll
VIDEO: Karl Rove and Joe Concha: Biden 'selling phony' success on Inflation Reduction Act to America: "This administration is pushing a financial impossibility for an overwhelming majority of Americans…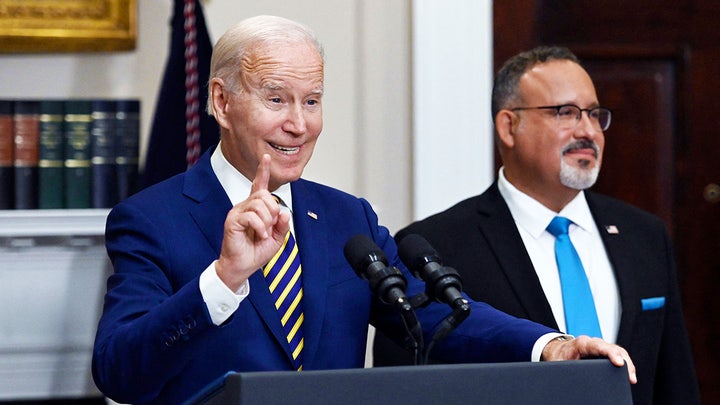 Peter Kasperowicz: 'THE PREFERRED CLASSES' – Democrats shut down GOP request for more details and cost estimates in the hundreds of billions on loan handouts that would only help certain graduates including forgiving government worker student loans
Just shut-up and buy an (atleast $65K) EV, and then parked his diapered boney-ass in an internal combustion-engined 2023 Corvette Z06 which obviously is not electric and is pre-listing at well-over $100K…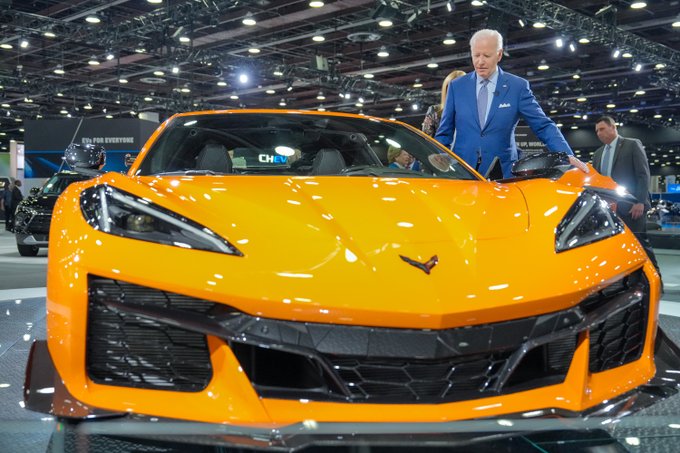 You all know I'm a car guy.

Today I visited the Detroit Auto Show and saw firsthand the electric vehicles that give me so many reasons to be optimistic about our future. pic.twitter.com/Zlddr6B3RM

— President Biden (@POTUS) September 14, 2022
110 grand, Joey. About what Hunter spends on hookers and blow a month, minus the 10% for you, Big Guy!

— Tony Semi-Fascist FJB Bruno (@TonyBrunoShow) September 14, 2022
Oh, speaking of money and the smartest guy "The Big Guy" knows…
Emily Crane: Hunter Biden cries poverty in trying to slash child support for 4-year-old
Lincoln Brown: Beware: Democrat Vampires Vant to Suck Your Money!
Peter Kasperowicz: Planes, trains and automobiles: Biden administration is a hub of transportation woes: The simple act of traveling from place to place stalks the Biden presidency … Pretty sure this vindicates Govs. Abbott and DeSantis helping illegal aliens get to those open arms 'sanctuary' cities/states.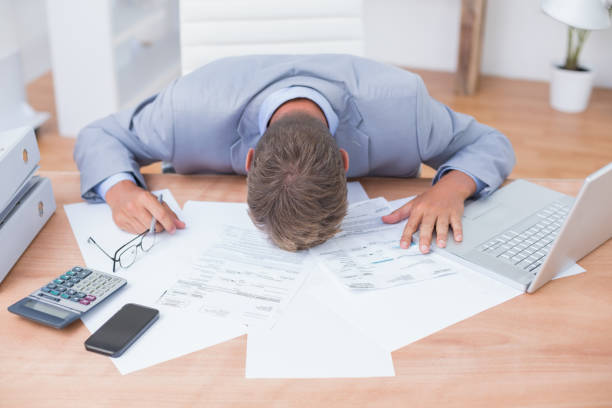 Sarah Foster: Survey: Half of workers who got a raise or higher-paying job say their pay didn't keep up with inflation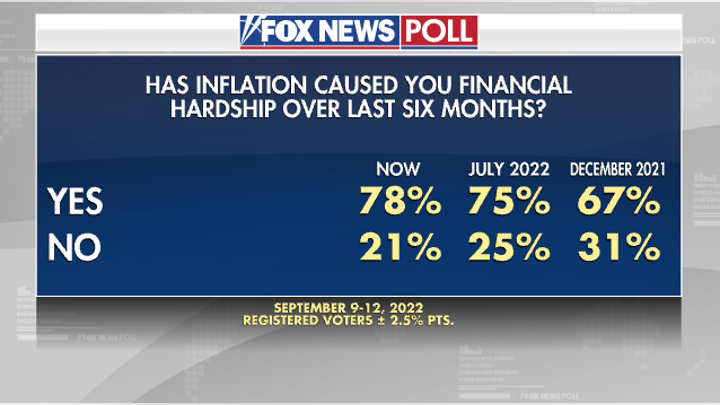 Rick Moran: Biden Can't Blame His Inflation on the Pandemic or the War Anymore
Ben Zeisloft: Janet Yellen: 'A Strong IRS Is Critical To The Economic Success Of This Country' … Sure, Jan. Sure.
Helen Raleigh: Germany's Green Energy Follies Are A Warning To The United States: Germany's economic woes serve as a warning to the Biden administration that relying on an authoritarian regime is dangerous and foolish.
Paul Bedard: Voters demand border be secured, OK busing migrants to DC and NYC
It will take decades for the truth to come out about COVID … if ever:
Rick Moran: Major COVID-19 Report Suggests Coronavirus Could Have Escaped From U.S. Lab
Ace: Europe Stops Recommending the Vaccine For Children: Caution: American Media and the Tech Monopolies Do Not Want You To Know This Fact
Jack Cashill: COVID Fascism Fizzles Out in New Zealand
Jim Hoft: FLASHBACK: Video Shows Bill Gates Lied to Trump About Dangers of Vaccines and Trashed Robert Kennedy Jr.