Yeah, eventually we will all be 'there'. Heh…
Mike Wall: SpaceX launches and lands 3rd rocket in 36 hours: Sunday morning's mission lofted a communications satellite for the company Globalstar. … The thrill of the launches is one thing but the successful sticking of landings of this company and its techno-team is outstanding!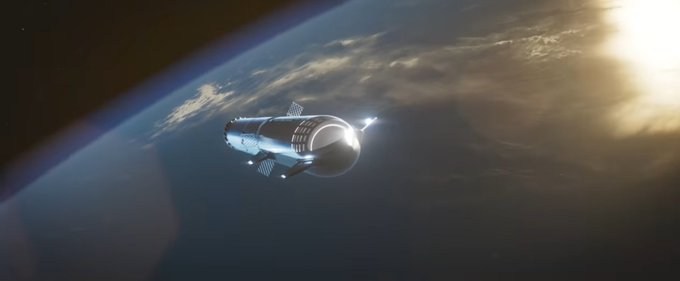 Julia Musto: TO THE MOON – Musk announces SpaceX will have Starship rocket ready to fly next month
Starship will be ready to fly next month. I was in the high bay & mega bay late last night reviewing progress.

— Elon Musk (@elonmusk) June 14, 2022
We will have a second Starship stack ready to fly in August and then monthly thereafter

— Elon Musk (@elonmusk) June 14, 2022
Robert Zimmerman: Test of solar sail for de-orbiting smallsat ends successfully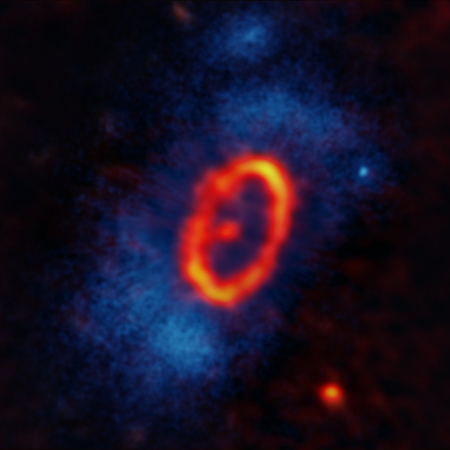 Robert Zimmerman: An eccentric debris disk circling a nearby star
Mark Waghorn: Space nova powerful enough to be seen from Earth with binoculars burnt out in a day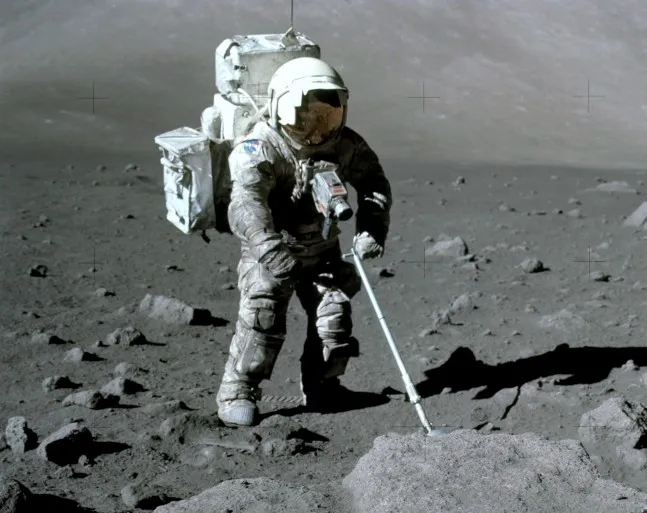 Mark R. Whittington: Will space suits delay NASA's return to the moon until 2026?
SPACE COLD WAR: An In-Orbit Game of Cat and Mouse: Close approaches prompt calls for communications and norms. "Removing obsolete satellites from the geostationary belt is a valuable service. The same technology, though, could have more nefarious applications."