I need a mid-week distraction. How about you???
However, I have to laugh at the lengths to which the democrats, and some republicans, will go to distract people's attention from the massive mess and chaos this administration has gotten us into, on every level. Get a look at what the US House of Reprobates are going to investigate amid Bidenflation, climbing gas prices, shortages of just about everything including baby formula…
Is something "up"?:
Bryan Bender: 'One of the greatest mysteries of our time': Congress to hold UFO hearing next week
Tristin Hopper: FIRST READING: Canadian military suddenly takes notice of UFOs
Now, with most politics out of the way, let's see what's interesting, shall we?
Robert Zimmerman: The future factions in space become clearer: Based on two stories yesterday, it appears that the future alliances between nations in space are now beginning to sort themselves out… … I just want someone to name one of their ships "Nostromo".
Robert Zimmerman: South Korea's new president wants bigger space effort closely tied to U.S.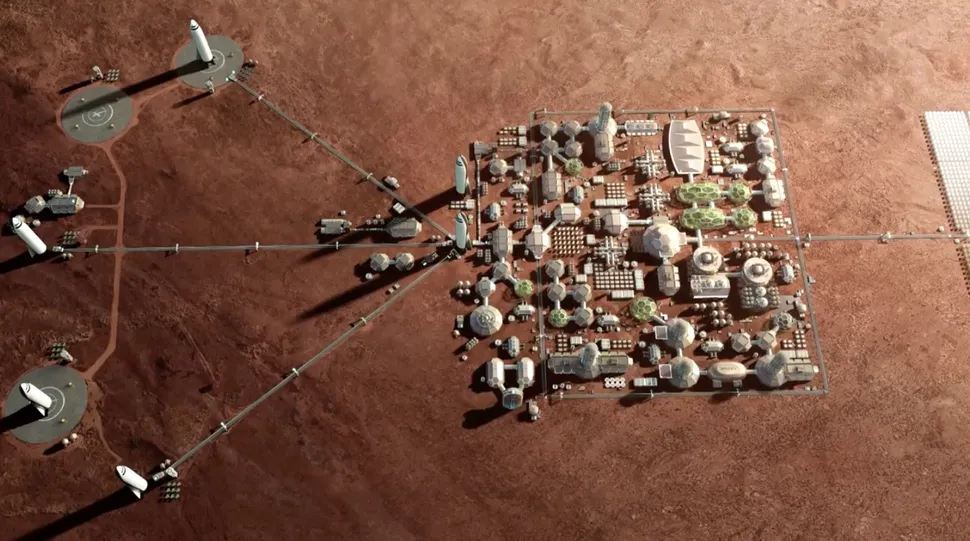 Mike Wall: Humanity will go to Mars 'in this decade,' SpaceX president predicts: And SpaceX, presumably, will be the ones taking us there.
Robert Zimmerman: The payload's view during a Spinlaunch test … Dang! Made me dizzy just watching the video.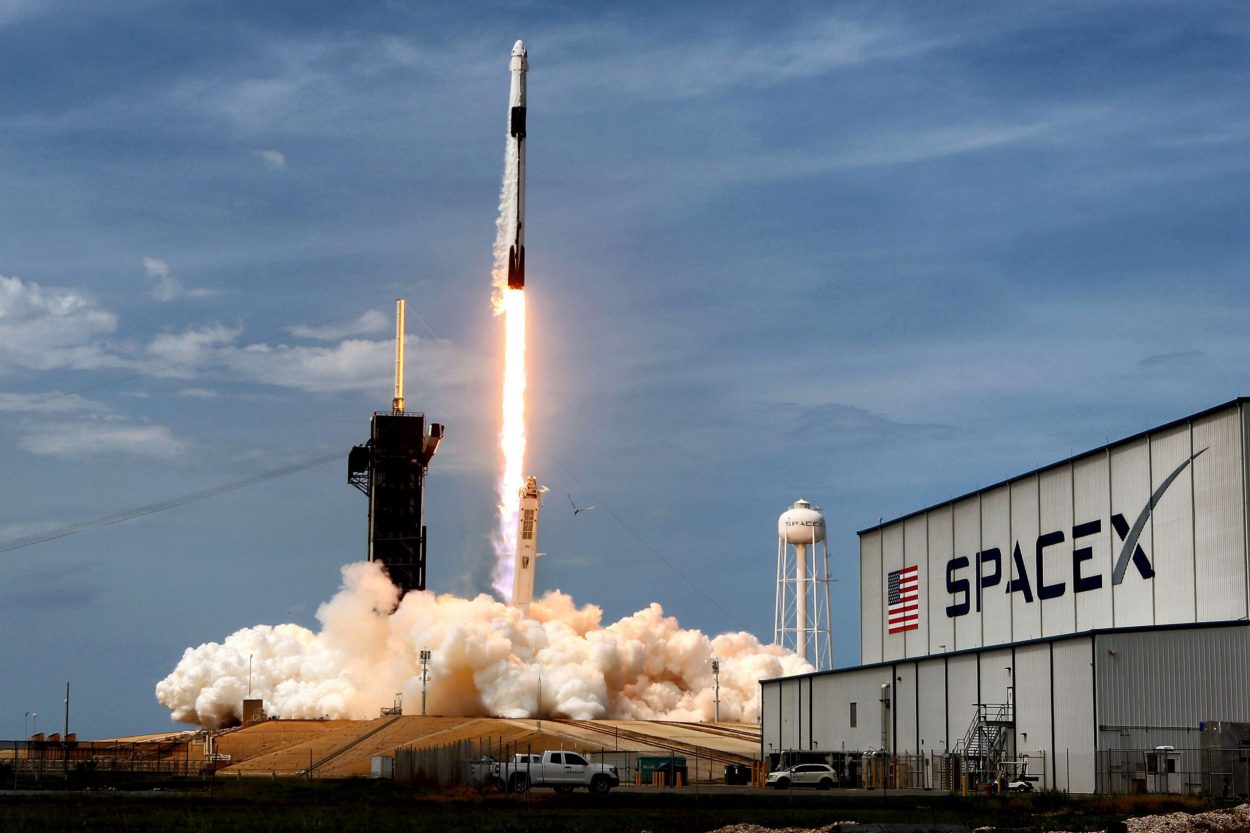 Tanmay Kadam: China 'Deeply Alarmed' By SpaceX's Starlink Capabilities That Is Helping US Military Achieve Total Space Dominance … Really, huh? Oh.
Anyhow, 'like father, like son'…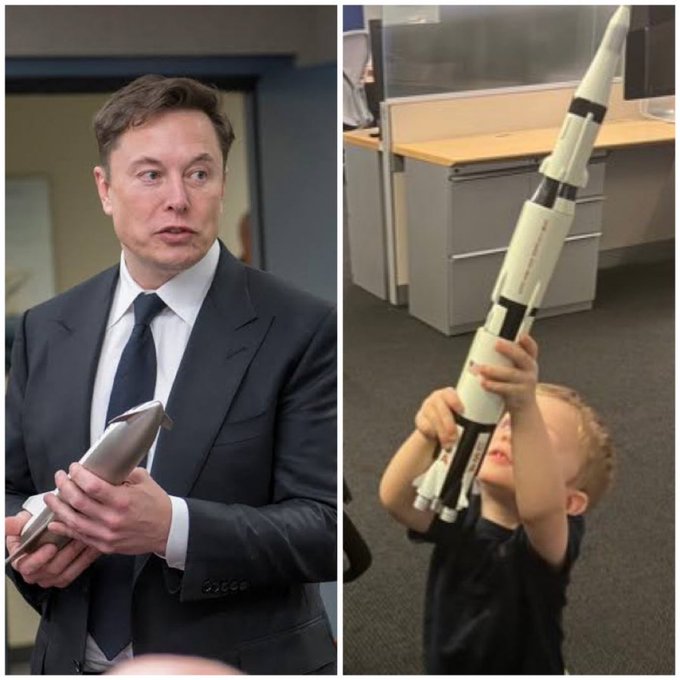 "Little X loves rockets more than any kid I have ever seen."- @elonmusk pic.twitter.com/UlVSDXwAMz

— Tesla Owners Silicon Valley (@teslaownersSV) May 11, 2022
Space goes on, with or without us…
Isaac Schultz: NASA Releases Ridiculously Sharp Webb Space Telescope Images
NASA: NASA's InSight Records Monster Quake on Mars
Mark Price: 'Cosmic horror.' NASA pinpoints terrifying 'sounds' echoing from distant black hole
Saturn rising from behind the Moon during a lunar occultation, captured from a ground based telescope by astronomer Jan Koet…
Every consideration…
Eli Shayotovich: Why Cryogenic Sleep Could Play An Important Role On The Trip To Mars
UPI: Study examines how long periods in space affect astronauts' brains
BONUS…
Vintage: 25 Amazing Photographs That Capture Astronauts Make Walking in Space
Chris C Anderson: From 1900 — 2013: The Incredible Evolution Of Outer Space On The Big Screen
Earth-bound…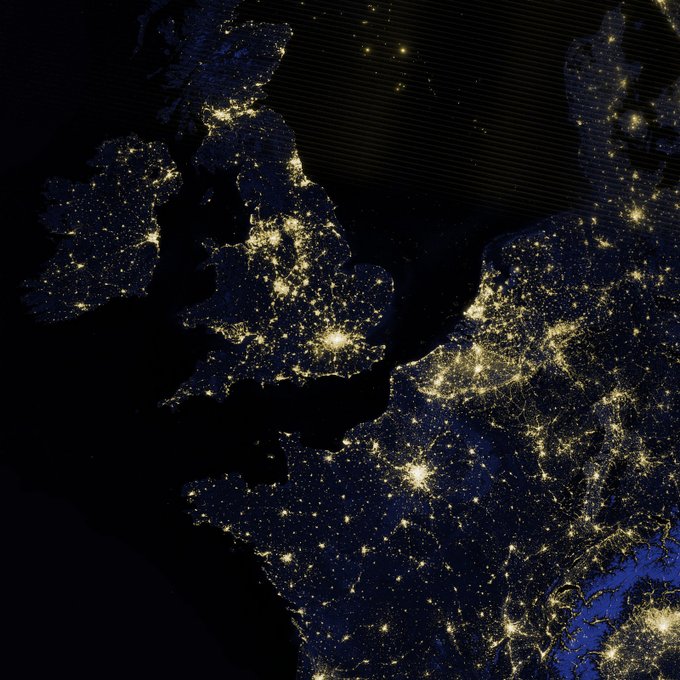 The Lights of London, Paris and Amsterdam from space

(Credit: NASA) pic.twitter.com/QZo9G9q4YO

— World and Science (@WorldAndScience) May 10, 2022
DM: The 'yellow brick road' to Atlantis? Deep-sea researchers spot incredible rock formation while exploring the Pacific Ocean floor near Hawaii
Deep-sea researchers have spotted a rock formation that resembles a 'yellow brick road' off coast of Hawaii
They said: 'What may look like the road to Atlantis is really an example of ancient active volcanic geology'
Feature was located in Liliʻuokalani Ridge in the Papahānaumokuakea Marine National Monument in Pacific
The crew of Exploration Vessel Nautilus caught sight of the formation and described it as a 'yellow brick road'