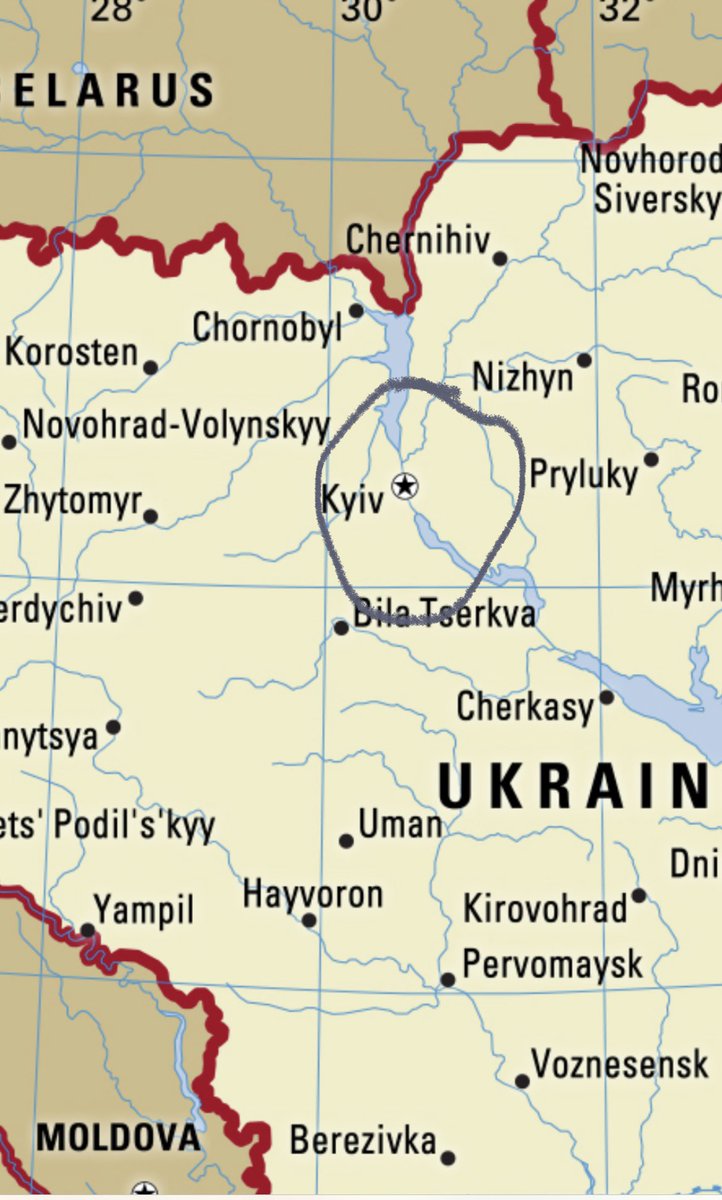 Im not a conspiracy theorist but I am curious to know how U2 made it to Kyiv. Putin controls the skies so they drove from which direction? And for how many hours? pic.twitter.com/RTIzPngVLO

— Chitown Mike (@ChitownMike312) May 9, 2022
Well, easy … Where the streets have no names.
Note the lack of COVID masks with all these elitist interlopers.
Yeah, I do know that actress Angelina Jolie is a special goodwill ambassador for the UN's refugee agency, so, I'll give her somewhat of a pass. But the others…
Jill Biden in high heeled boots around Kiev. Bono and the Edge perform a concert in Ukraine. Nancy Pelosi. Angelina Jolie. Photo ops galore.

Sent $6.4B in aid, another $150M. Pelosi/Democrats urging a $33B package.

What a chic, star-studded, glamorous war for Democrats to push.

— Smug Potato (@PotatoSmug) May 9, 2022
If narcissistic celebrities like Sean Penn and Angelina Jolie are "risking their lives" to visit Ukraine, you can be sure there is no risk to their lives.🤷🏾‍♀️

— Lavern Spicer🇺🇸🇺🇸🇺🇸 (@lavern_spicer) May 1, 2022
Ben Kesslen: U2's Bono, The Edge perform in Kyiv subway station in 'show of solidarity' with Ukraine
Hannah Grossman: Sean Penn was told to 'get the f–k' out of Ukraine while filming documentary: Penn on the second time he met Zelenskyy: 'the next time I saw him he was in camos and the world had changed'
Mary Kay Linge: Angelina Jolie visits Lviv coffee shop during Ukraine refugee mission
Then the DC clap-trappers…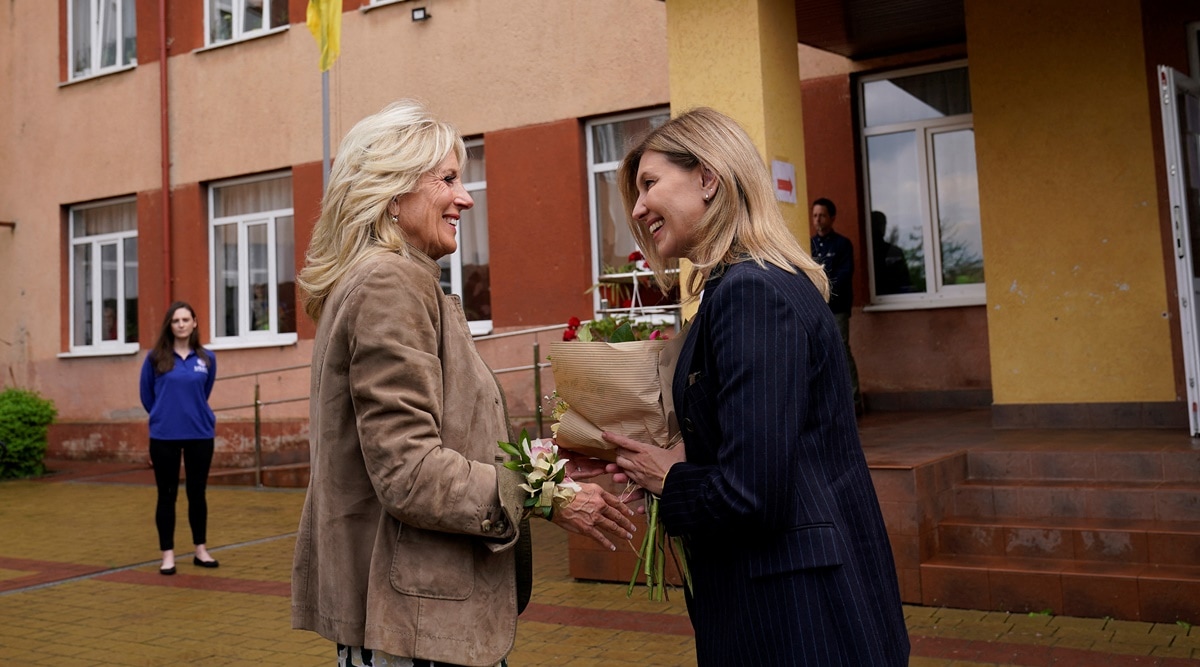 Sam Raskin: Jill Biden makes surprise Mother's Day visit to Ukraine, meets with Zelensky's wife
Mark Lungariello: Zelensky welcomes Pelosi to Ukraine in secret visit: 'Thank you for coming'
This a-hole…
Christopher Scarglato: Trudeau announces new weapons for Ukraine in surprise visit to Kyiv
trudeau wears a mask in Canada with a 90% vaxx rate for show, but not in Ukraine with 35% vaxx. SCIENCE!! pic.twitter.com/7cZN2xgqng

— 🇨🇦Ryan Coke organic fringer🇨🇦 (@Kb41599453) May 9, 2022